Licensed Master Social Worker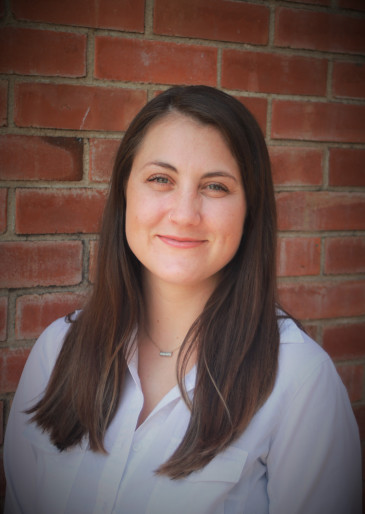 Are you feeling overwhelmed, sad, or not like yourself? Would you like to feel heard and supported, while actively learning coping skills to manage life's challenges? I am here to help. I have 4+ years of experience in providing mental health and substance use therapy to diverse populations of all ages, including military Veterans, immigrants, students, LGBTQ, parents, and working professionals. It is my passion to assist clients in recognizing and building their strengths, then identifying and meeting their goals in manageable ways.
I utilize a variety of evidenced-based therapeutic techniques to help you meet your goals. I am experienced in addressing mood disorders, anxiety, family/adjustment issues, trauma, personality disorders, grief/loss, social/emotional/behavioral disorders, among others.
It is a brave step you are taking by seeking and accepting support. Whatever life throws at you, there is always an opportunity to grow through the changes and come out the other side stronger and healthier. You don't have to walk this journey alone, please allow me to walk alongside you. Contact me today to discuss if we would be a good fit.
---