Dr. Matthew Guelker, PhD, LP
Psychologist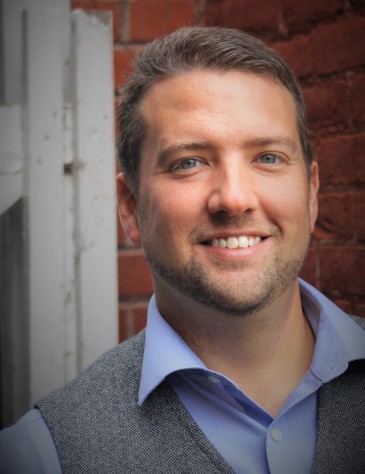 With over five years as a Licensed Clinical Psychologist, Dr. Guelker has experience treating both children and adults across a variety of environments. Dr. Guelker assists his patients in meeting their own needs for treatment through understanding and goal setting. Dr. Guelker has experience with a variety of concerns including:
Mood (depression, anger, etc.)
Anxiety
Trauma/PTSD
Personality disorders
Severe psychopathology
Relationship/family concerns
Parenting issues
Academic problems
Military issues
General transitional/adjustment stress
Dr. Guelker also provides psychological assessments for both clinical and forensic purposes, to include assessments for ADHD, academics, executive functioning, diagnostic clarifications, and more.
"I approach each individual with a cognitive-behavioral theoretical orientation balancing structured evaluation, psychoeducation, multi-disciplinary consultation, and empirically-validated treatments. Bottom line, my intention is to understand you as a whole person, incorporate research proven methods and provide education and goal setting to meet your own individual treatment goals."

"One's identity and sense of self is a key element in overall functioning. We seek therapy for a variety of reasons from specific symptoms or impairment to intangible feelings of discomfort and instability. I see resolution of how we view ourselves as a primary step in improving overall functioning."
---